Pass the Bomb
The explosive Word Game. Players' nerves are tested to the limit by the threat of the infernal ticking bomb as they struggle to find a word that includes the letters printed on the card.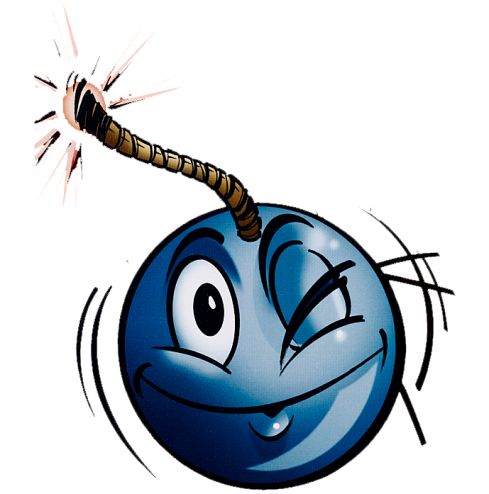 A mind blowing challenge

Pass the Bomb
This explosiv word game challenges your creativity and vocabulary.
Read More
AN EDUCATIONAL WORD GAME FOR CHILDREN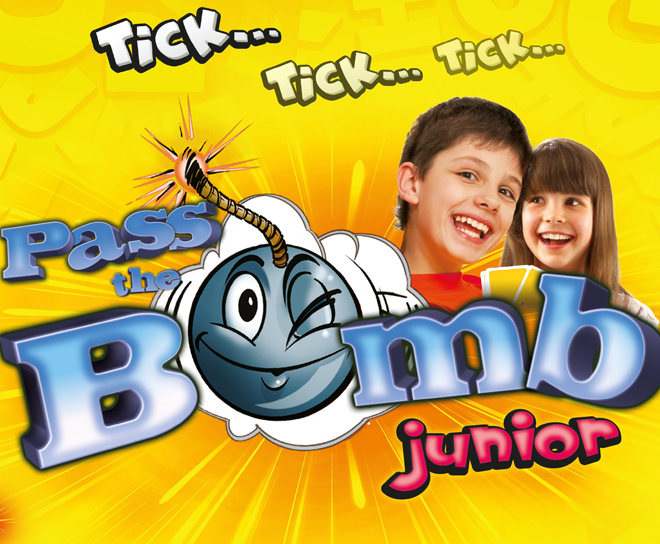 Pass the Bomb Junior
Think quickly of a word before the timer goes off.
Read More
The explosive Word Game
The challenge is to make up valid words from the letters displayed on the cards and then pass the ticking bomb and the pressure on to the next player.
Don't be the one holding the bomb when it goes off! Creativity, spontaneity and resilience are what´s required to win this cracker of a game!