Joe's Zoo
Chaos at the zoo!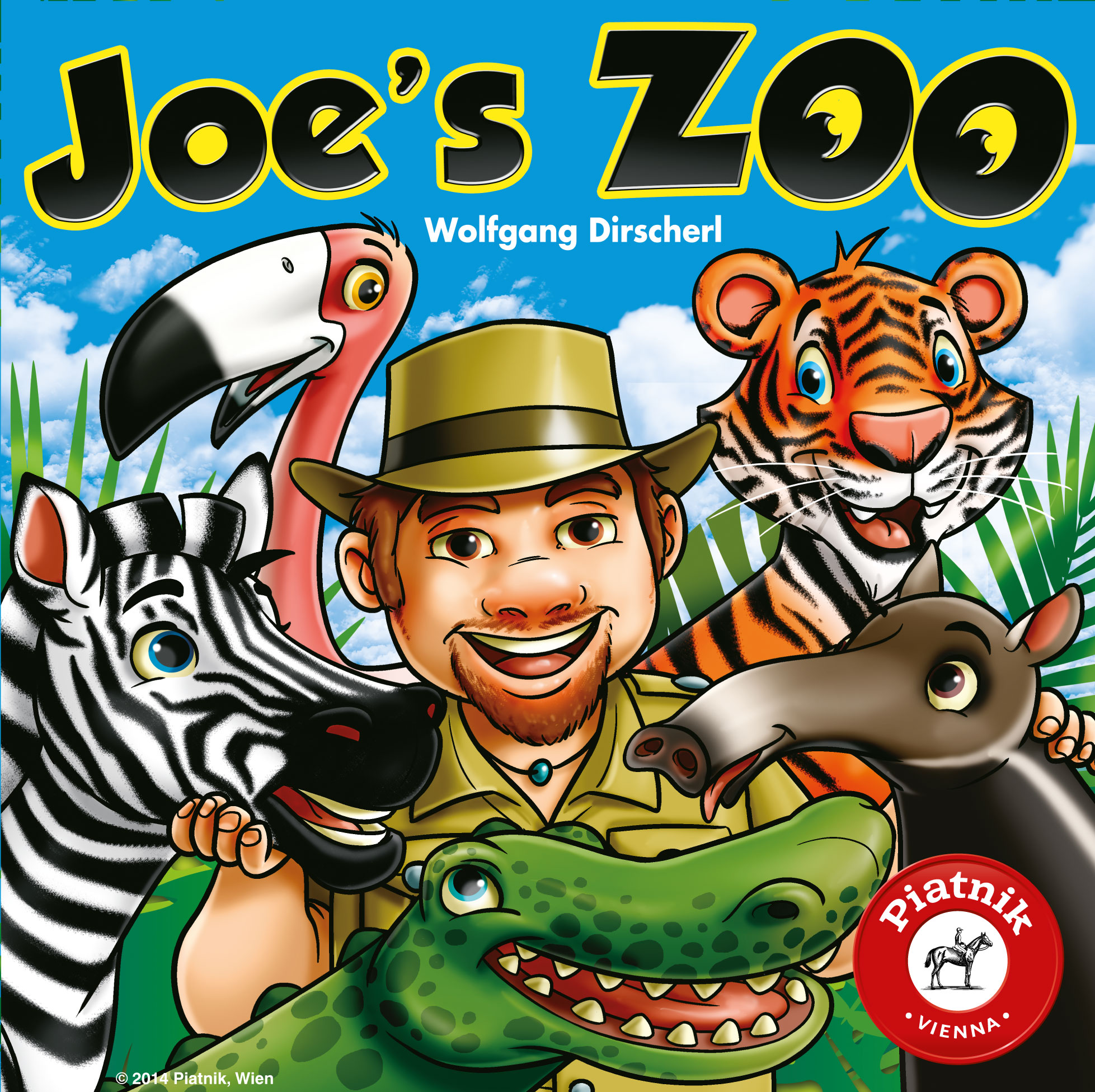 Help Joe to catch the run-aways in the zoo!
The animals have escaped. Who is hiding in the tiger's cage? The crocodile or the flamingo? Help Joe remember, where they are, and you will receive a food token.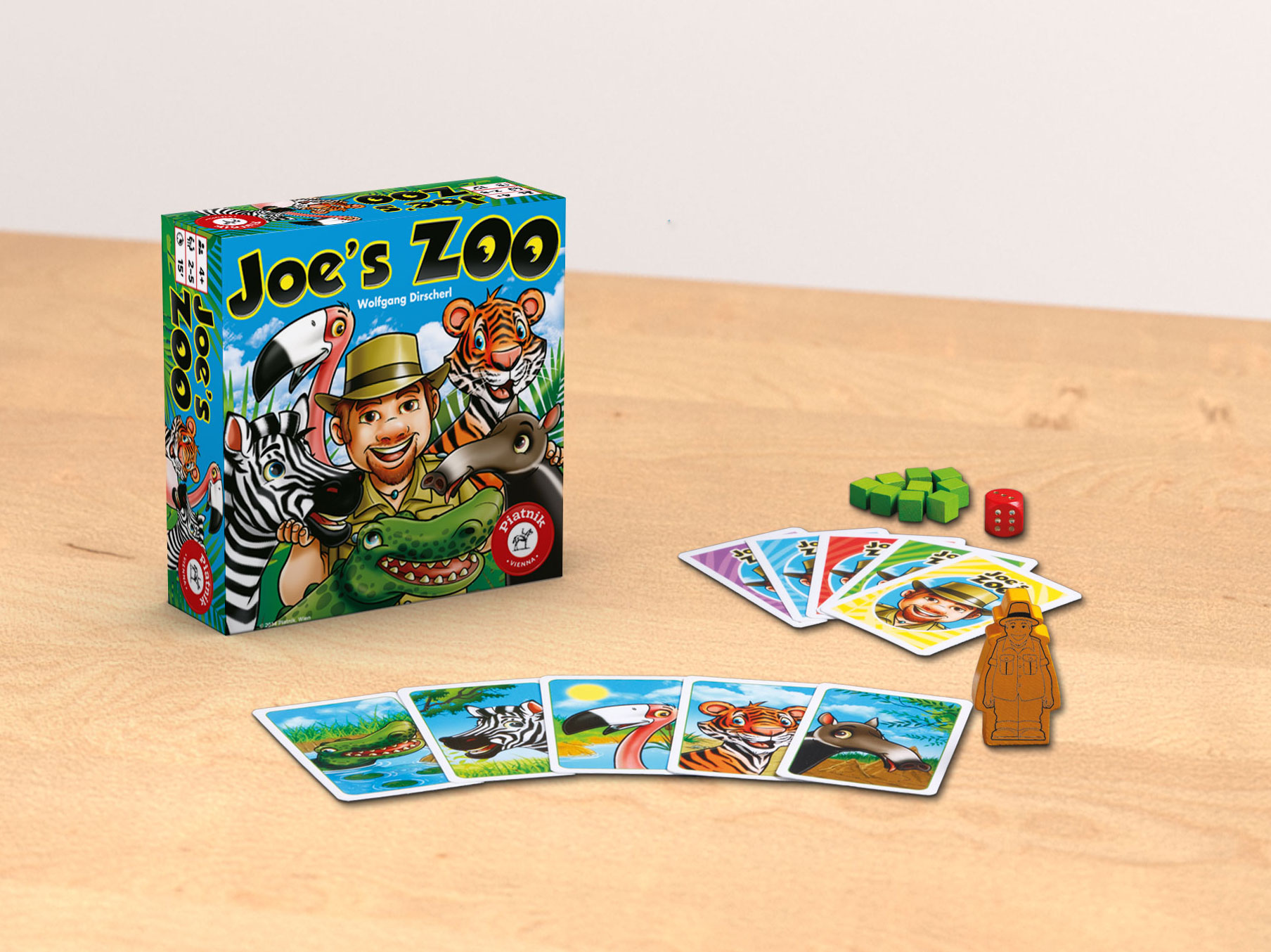 Who let the animals out?
With a little snack you will succeed in bringing ever animal back to its home.
Languages: GB/D/F/I/HU/CZ/SK/PL