Kang-a–Roo
Cute as they are the little kangaroos are hard to catch.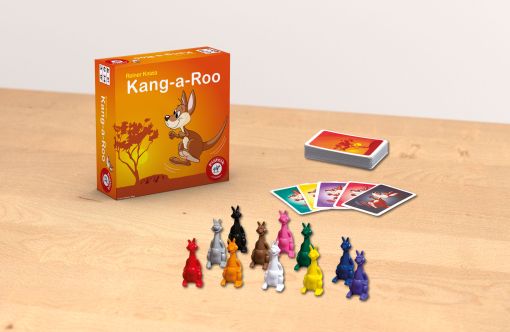 The jumpy little animals are hard to catch - be quick and clever!
Jumping around in the bush you can collect them by playing out your cards. Think strategically and do not hesitate to steal the colourful kangaroos from your neighbours.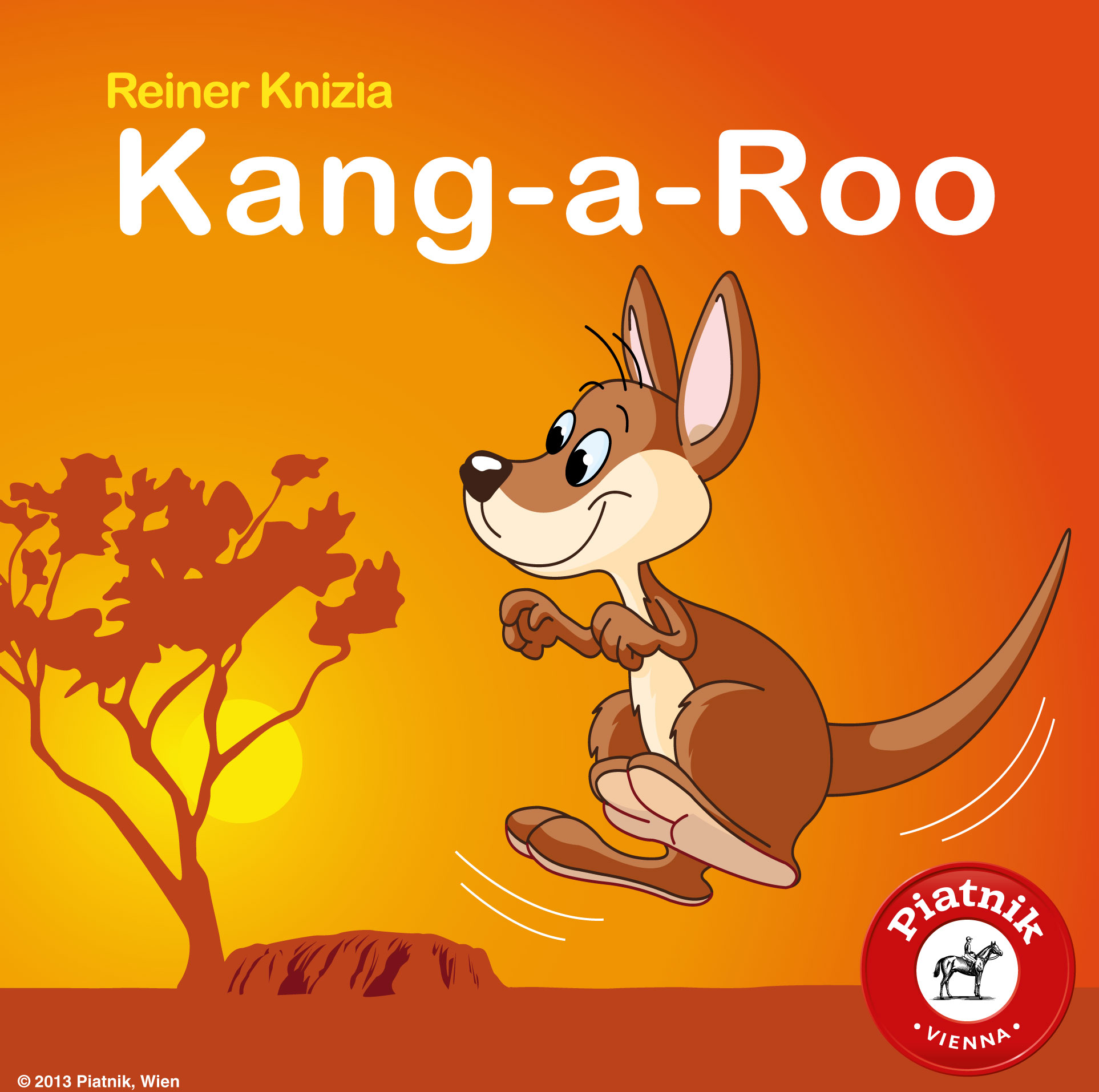 The colorful kangaroos jump arround in the outback - catch them if you can.
You will end up as the winner if you managed to get most of them.
Languages: GB/D/F/I/HU/CZ/SK/PL